Nationwide RV Glass
Summer Special: $125 Cash Back!
---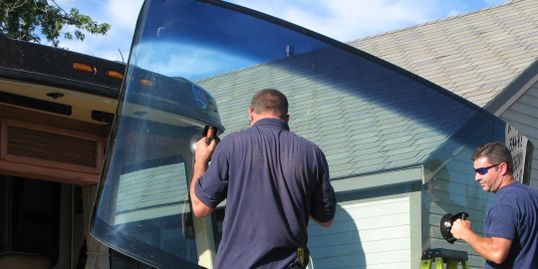 Fill out the contact form or call us now to secure this deal! Receive $125 off of your deductible or out-of-pocket cost of your RV windshield replacement (or cash back if you have a $0 comprehensive deductible)!
Choose Nationwide RV Glass today!  With over 600 shops, our nationwide warranty will cover you wherever you go in your travels, and we only use glass from original equipment manufacturers.
If you've been waiting for the weather to warm up, now is the time to get your motorhome windshield or other coach glass replaced and ready for the summer!